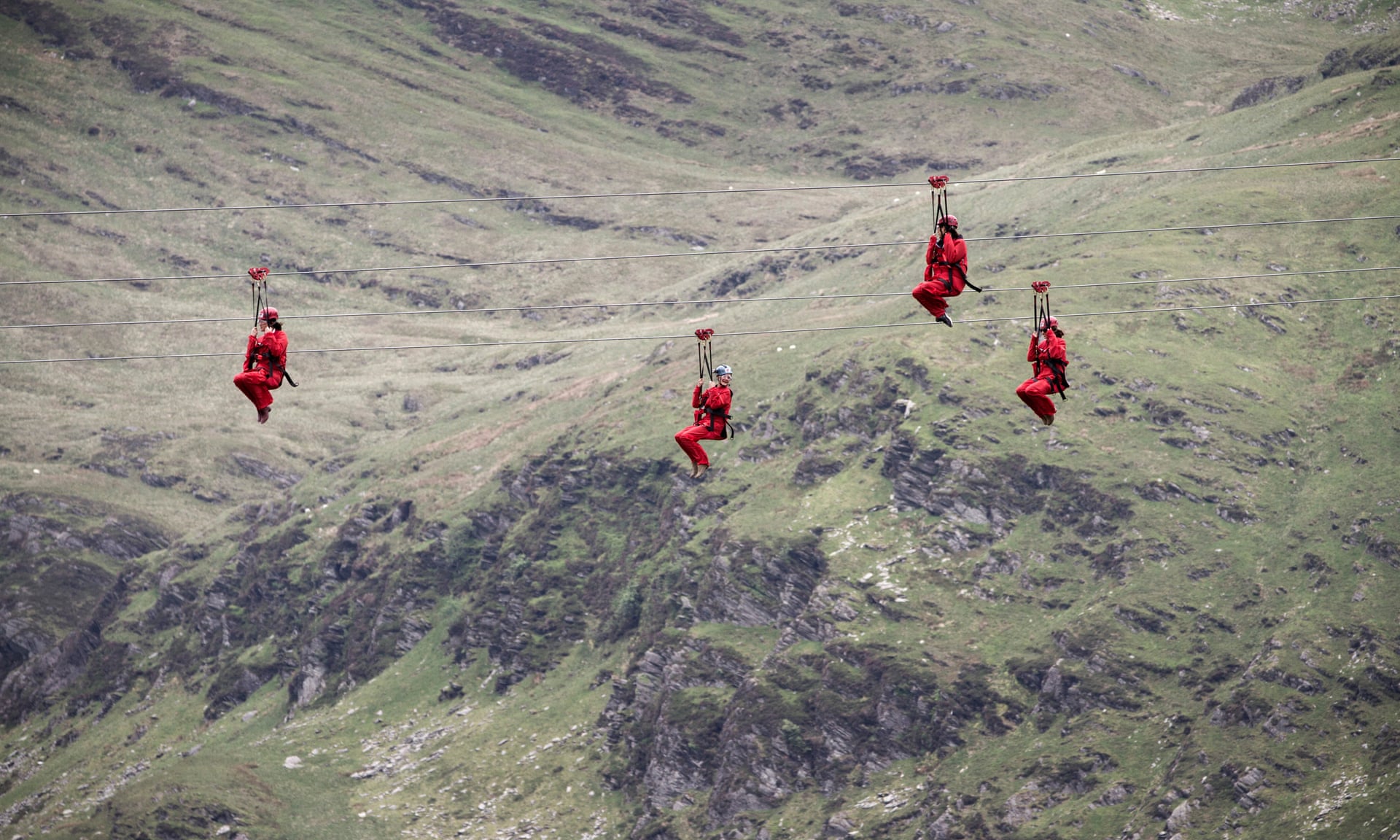 North Wales has been named one of the top places to visit in the world by Lonely Planet magazine.  With its amazing mountainous landscapes, to the beaches of the North Wales coast and the numerous opportunities for the adventurer.  Yet look a bit closer and what you see are a number of communities that need support and are often forgotten about.  North Wales has some of the most deprived communities in Wales; Rhyl West 2 being ranked the second overall most deprived LOSA area in Wales with Wrexham's Queensway third.
As a teenager and as an adult I have spent hours driving along the A55 to hockey matches or meetings, admiring the wonderful view along the way. Never did I once consider that there were young people who were not as fortunate as I had been. That is until four years ago when my eyes were opened to the power sport can have in changing the lives of young people.
Ask anyone and they will tell you I am passionate about two things: Hockey and North Wales. The one many don't realise (as it is a more recent one) is making a difference to young people's lives through sport.  Now through my role with Sported I get to bring two of my passions together to help make a difference to North Wales communities.
We know that sport can play such a large part in a young person's development, in terms of social skills, confidence, improved health and well-being, friendship groups and so on.  Yet we know that young people from more disadvantaged backgrounds are less likely to take part in sport.  We need to make sport more accessible to these young people and use it as a way to develop their skills and reach their potential.
There are hundreds of groups in North Wales who are doing this on a day-to-day basis, some deliberately and others without even realising it.  They see themselves as providing an opportunity to the young people to be active and engage in something, but they are doing so much more.  These groups are normally small community based groups run by volunteers, who are passionate about their community and what they do.  If they had more time and money they would probably do more, that's where we can help.  I am passionate about identifying these clubs across the region who need our support to continue to make a difference to North Wales communities and the lives of young people.
There are a number of organisations across North Wales who are providing opportunities to help these groups to do more, however quite often the club leaders don't know what support is available and the organisations are working in isolation.  With more and more cuts collaboration has to be the way forward to make the biggest difference to young people and communities.  Part of our work is to bring people together to share good practice, ideas, build relationships and find solutions to every day challenges.
At Sported we are passionate about the Sport for Development sector and making a difference to young people's lives.  If you need our help or if you want to help us make this change in North Wales, there are numerous ways you can get involved:
• BECOME A MEMBER: Do you run a community group in North Wales that uses sport to transform young lives? Join Sported for FREE and benefit from our FREE member services.
Click here for more info.
• BECOME A VOLUNTEER: Have 5+ years of professional experience? Volunteer with Sported and utilise your skills and knowledge to help the growth of local community groups.
Click here for more info.
• SPREAD THE WORD! Know any community groups in North Wales? Have any friends or family looking to volunteer? Tell them about Sported or get in touch to point me in the right direction.
If you have any questions about Sported's work in North Wales, please feel free to get in touch – d.barker@sported.org.uk.